Hi, we're Bodhi Body. nice to meet you.
The word Bodhi (Boh-dee) means 'enlightenment' or 'awakening'. It's also the character played by Patrick Swayze in the awesome film Point Break. But that's not why we chose it, although we do love Patrick in this film. Here at Bodhi Body we believe you can awaken your truest potential through a deeper connection with your body.
silent yoga experience
Ok, so it's not really silent - we use a carefully crafted playlist designed specifically for the class to guide you deeply and immersively into your practice. You'll also hear teacher's instructions right in your ear so you can stay fully present in your own space. We are the only studio on the Coast to offer regular silent yoga classes - an experience not to miss!
why yoga?
Well, we think yoga is like a map. It shows you the way out of the messy bramble bush of your mind, back to the beautiful clear landscape of your heart. Living a conscious, heart centred life is rich, joyful and full of love. Practicing yoga can calm your mind, transform your body and nourish your spirit. It really is for everyone at every stage of life!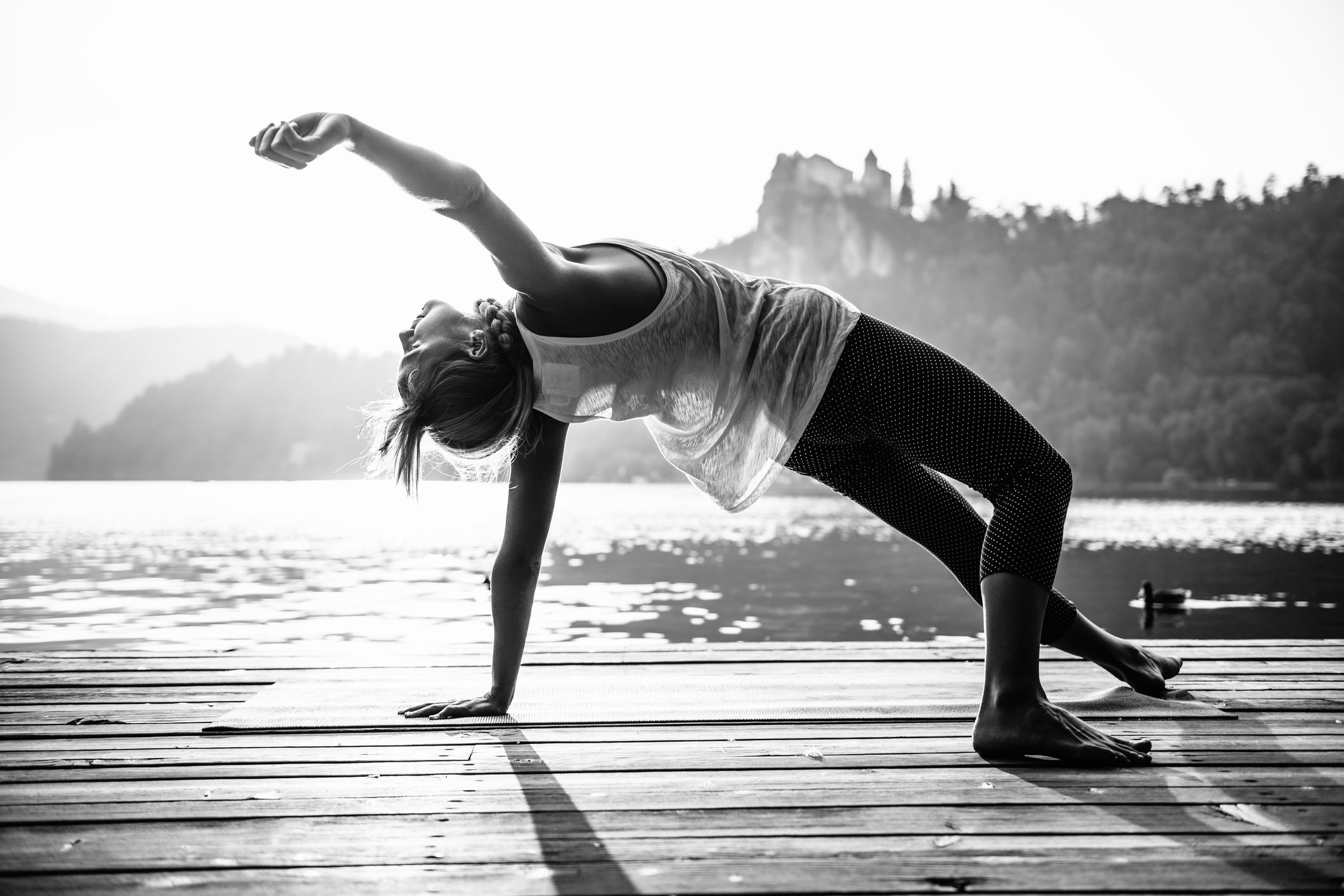 We are located on the glorious Sunshine Coast in Queensland.
The studio is open 15-20 minutes before the class start time.
See you at the beach or in the studio!
Bodhi Body Yoga Studio
Shop 8, 63 Karawatha Street
Buderim, Sunshine Coast, QLD